Fear of the trial, reorientation, concern … Bitcoin Core facing a wave of departures
When the doctorate takes too long – Bitcoin (BTC) has never had a head office, but it does have a team of developers essential to its proper functioning and development. While the king of cryptos could be eternal, the commitment of these developers is not. They must, at some point, leave the project for various very human reasons.
Doctorate vs Bitcoin: Samuel Dobson leaves
The developer Samuel dobson is leaving his position as maintainer at Bitcoin Core after 3 years. The interested party has announcement his departure in a tweet on December 9, 2021, citing a lack of time as the end of his doctorate approached.
Dobson is a Bitcoin Core wallet maintainer. He had direct access to the Bitcoin code on GitHub, with permissions to approve changes and make improvements to the program. He was also responsible for ensuring the security of the network.
Samuel Dobson's departure is Bitcoin Core's second defection in a short period of time. Last October, the developer Jonas Schnelli was gone, for all other reasons. Among the reasons for his departure was the escalating legal risks developers face.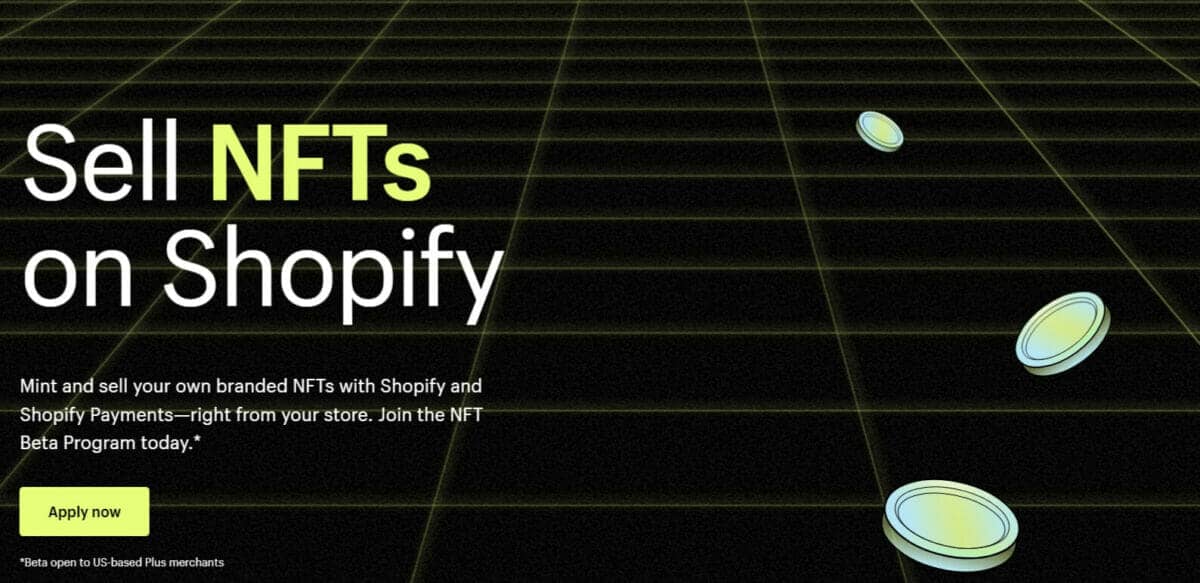 Other important Bitcoin Core players like John newbery do not hide their doubts and worries and could also take a step back.
Today there are only 5 developers Bitcoin Core, after the departure of Dobson and Jonas Schnelli.
These humans and their worries behind Bitcoin
Dobson thanked the support of his "Incredibly generous godfather", John pfeffer, which allowed him to prioritize this part-time job on Bitcoin. He also encouraged the cryptosphere to support developers, funding a project open source as Bitcoin Core being relatively difficult:
"Obviously, Bitcoin Core has grown enormously since its conception in the days of Satoshi. As an open source project, it will always be in an interesting and more difficult position financially, but factors like Brink, Chaincode, Spiral, and direct developer sponsorship through GitHub have helped a lot. "
HDR Global Trading, owner of BitMEX, announced on March 31, 2020 the payment of aid from $ 100,000 to Bitcoin Core developer Michael Ford.
Dobson's departure and his appeals for donations for the remaining Bitcoin Core developers are a reminder that Bitcoin has a human face, with behind people who ensure its proper functioning and its evolution over time. The sustainability of the protocol also depends on its ability to attract and keep these developers who are essential to the project.
Bitcoin Core has seen several improvements since the first version released by Satoshi. The Taproot update is one of the most recent.
What if you got $ 25 richer in bitcoin in an instant? In downloading the ZENGO app and by entering the code ZENGOJDC at the time of your registration you will benefit from an exclusive offer (in return for a purchase of $ 250 in crypto, affiliate link)