Movies, series, anime… Recap of video game adaptations for 2022
We take stock of the next video game adaptations that we expect in 2022, even those of which we know almost nothing.
Adaptations of video games on the small and big screen are on the rise. If we had known some of them more than a decade ago, it is since the rise of Netflix that serious things have started to multiply at breakneck speed. The popularity of video games has so much increased, especially since the start of the pandemic, that you would be surprised to see the number of adaptations that are expected in cinemas or on SVOD platforms.
If some of them have already been released, here is the recap of all the productions, from films to series, including animated series, which should still see the light of day in 2022 and which we are eagerly awaiting. Because, experience has shown it to us, it is sometimes difficult to find a satisfactory replay of a video game.
Movies
In the category of animated films, we first expect the feature film dedicated to Mario and his gang. It will be produced by Illumination studios, the origin of the famous Me, Despicable Me or All on stage. In the title role, we will find Chris Pratt, aka Starlord in Guardians of the Galaxy, but also Ana Taylor-Joy (The lady's game) as Peach, Jack Black as Bowser and finally Seth Rogen as Donkey Kong.
A fine team for a film of which we still know almost nothing, or even what it will look like. Given the style of the Illumination studio, we can expect a rather classic 3D animation, more or less like we find in the games of the franchise. The film Super Mario Bros.. should be released in theaters around the end of the year holidays 2022.
After being announced years ago, then canceled and finally re-released, the film The Division should see the light of day this year. If it still does not have a precise release date and we do not know what it will be called, we do know that the film will follow the plot of the first eponymous game as well as the names of two actors who will bear the screen shooter saga.
It will be Jake Gyllenhaal and Jessica Chastain, two well-known heads in Hollywood. According to the latest rumors, filming should start soon, and if post-production does not drag, we should have our film on Netflix in 2022 as planned.
It is a project that has been talked about since 2015. Produced by Lionsgate, it will be directed by Eli Roth, who will carry the game saga Borderlands on the big screen in a live-action feature film. To interpret the zany characters of the franchise, he called on Jack Black, who will give his voice to the robot Claptrap, Kevin Hart (Jumanji) who will play Roland, to Cate Blanchett (Nightmare Alley) who will play Lilith, to Jamie Lee Curtis (Halloween Kills) who will play Dr. Patricia Tannis and finally Ariana Greenblatt who will play Tiny Tina, character at the heart of a spin-off soon to be released on consoles and PC.
Series
It was unveiled on the occasion of the 20th anniversary of the franchise Halo. The famous shooter therefore offers a series specially dedicated to Master Chief, also called the Major. Aided by Cortana, an artificial intelligence, the Spartan's mission is to end the alien conflict that affects the galaxy.
The series is already available on Paramount+. However, as for HBO Max, Paramount+ is not yet available in France, so be aware that it is also available in full on Canal+, and those who are not subscribers to it will have to wait for the arrival of the Paramount platform in France later in the year. Stay tuned.
Another adaptation that we owe to N red. Series resident Evil will join the ranks of the platform by moving from the animated series – see Infinite Darkness – to live-action production. This takes place years after the first opuses, when the children of Albert Wesker, whose role was entrusted to Lance Reddick, have just moved to New Raccoon City.
They then discover the more than gloomy past of the city, which would be linked to the many secrets of their father. In a second time, the series will approach a second timeline, while the virus-T invaded the earth, decimated the population and created billions of monsters. Young actresses Ella Balinska and Tamara Smart will play Wesker's daughters. The series should be available from next July 14.
For this series, we cannot speak of a video game adaptation strictly speaking, since it is actually based on the universe of Andrzej Sapkowski's books, just like the games The Witcher. As such, it is more of a spin-off of the main series of the same name, available on Netflix and which will also continue in 2022.
Blood Origin transports us 1200 years before the adventures of Geralt de Riv, while the wars between humans and elves are still raging. It was then that the first witchers were created, mutant beings endowed with agility and strength, and whose lifespan far exceeded that of men. A series to be found on Netflix in 2022.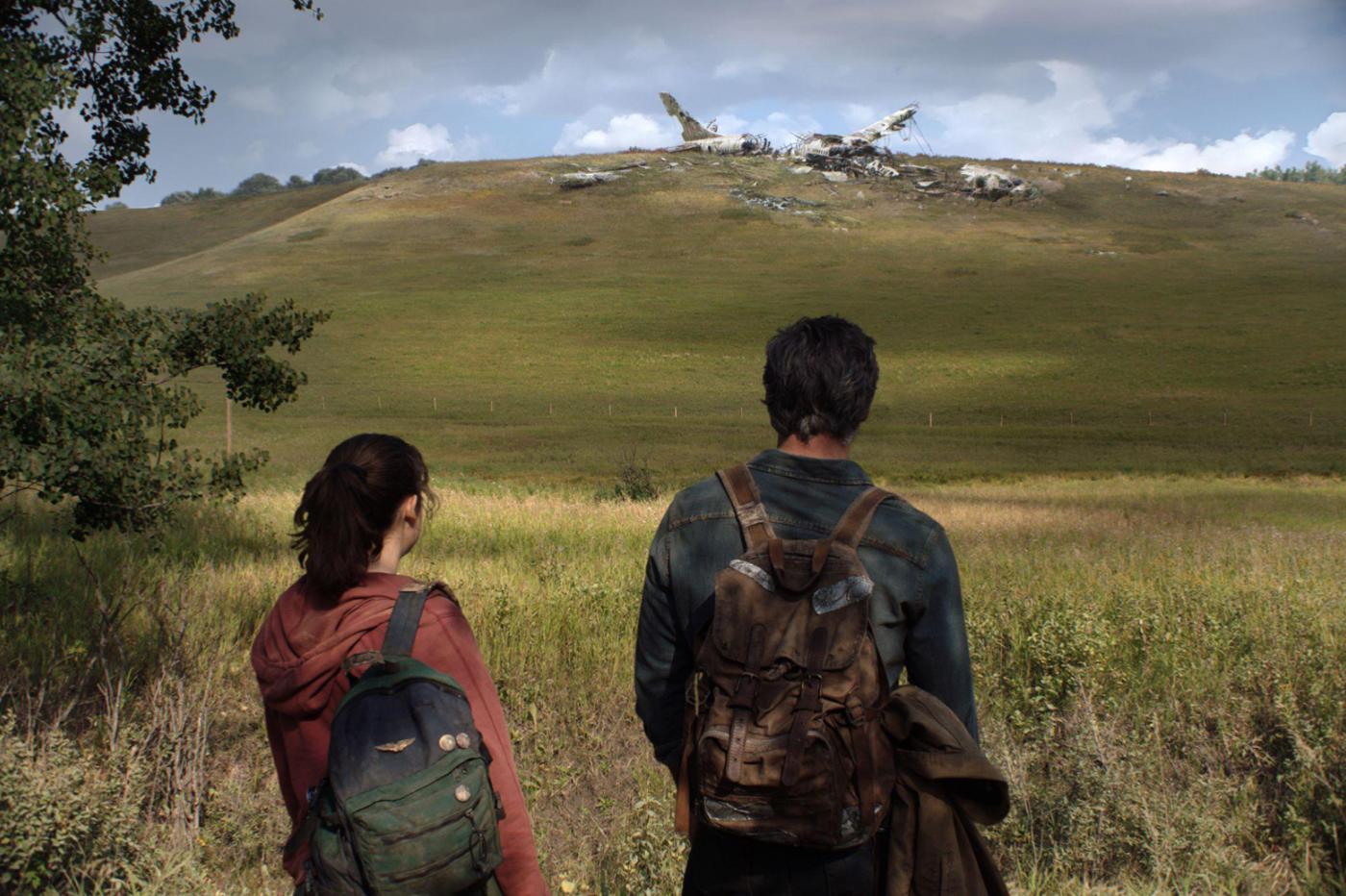 It is one of the most awaited productions, and yet, we know practically nothing about it. While it still does not have an official trailer, only a few images from the series The Last of Us were shared by the production and lately, a first video of Ellie in action. According to these we can already expect an adaptation of the most faithful, at least visually. In the cast, we will find actors Pedro Pascal and Bella Ramsey in the roles of Joel and Ellie respectively.
The narration should scrupulously trace that of the first game, released on PS3 in 2013, with 10 episodes in total for the first season. As a reminder, Ellie and Joel are two survivors of a global catastrophe that has turned the population into zombies. While they have to evolve in a particularly hostile world, they learn to protect each other and create a unique bond. First expected in 2022, the series will finally see the light of day in 2023. We do not yet know anything about French availability since the service is not yet open to our regions.
Anime
Cyberpunk 2077: Edgerunners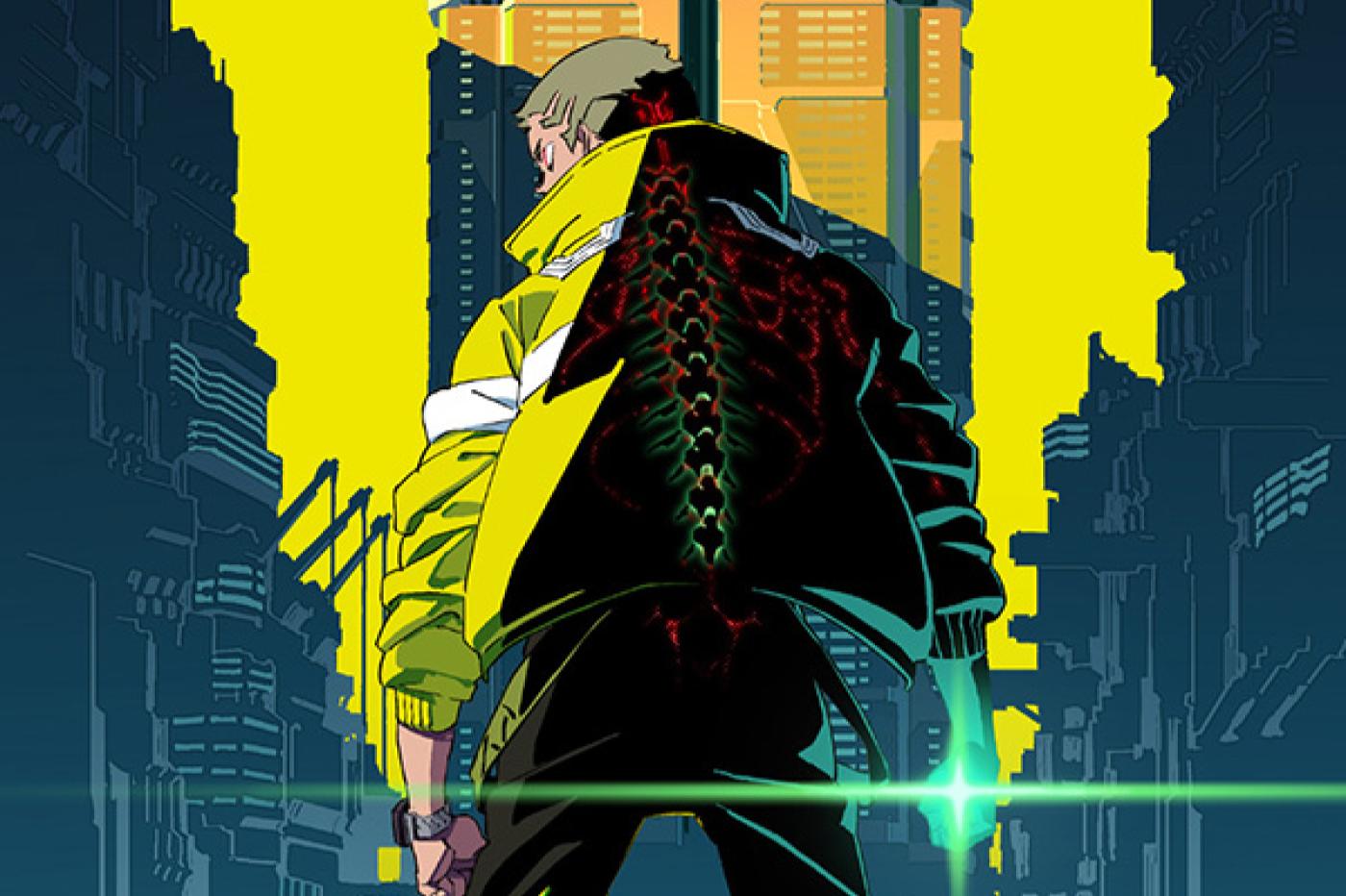 As its name suggests, Netflix has decided to create an animated series inspired by the famous game Cyberpunk 2077. A real hit on PC (and a fiasco on consoles), the world of critics agrees that it is a title with a deep and simply splendid narration.
cyberpunk edge runners will therefore take up this universe by depicting in ten episodes the life of a "street kid", who has no other choice but to become a mercenary, otherwise called an Edgerunner. Netflix has not yet given us a release date for this anime. Will the firm align with the release of next-gen versions of Cyberpunk 2077? Answer in a few months.
After 25 long years, Lara Croft will have known lives. After films, worn by Angelina Jolie, a panoply of video games, including a reboot version from 2015, the animated series should link all these universes into one. Indeed, if the narration will follow the reboot games more, in which Lara has more depth, we should also find characters introduced in the first games.
This is particularly the case of Zip, a hacker in his spare time who helps Lara in the field of computer hacking, and who should be doubled by Allen Maldonado. But there will also be Jonah Maiava, a friend of the adventurer introduced in the last games and voiced by Earl Baylon. Lara Croft will be interpreted by Hayley Atwell in VO. Netflix still hasn't revealed a release date for this series or an official visual, but it shouldn't take long.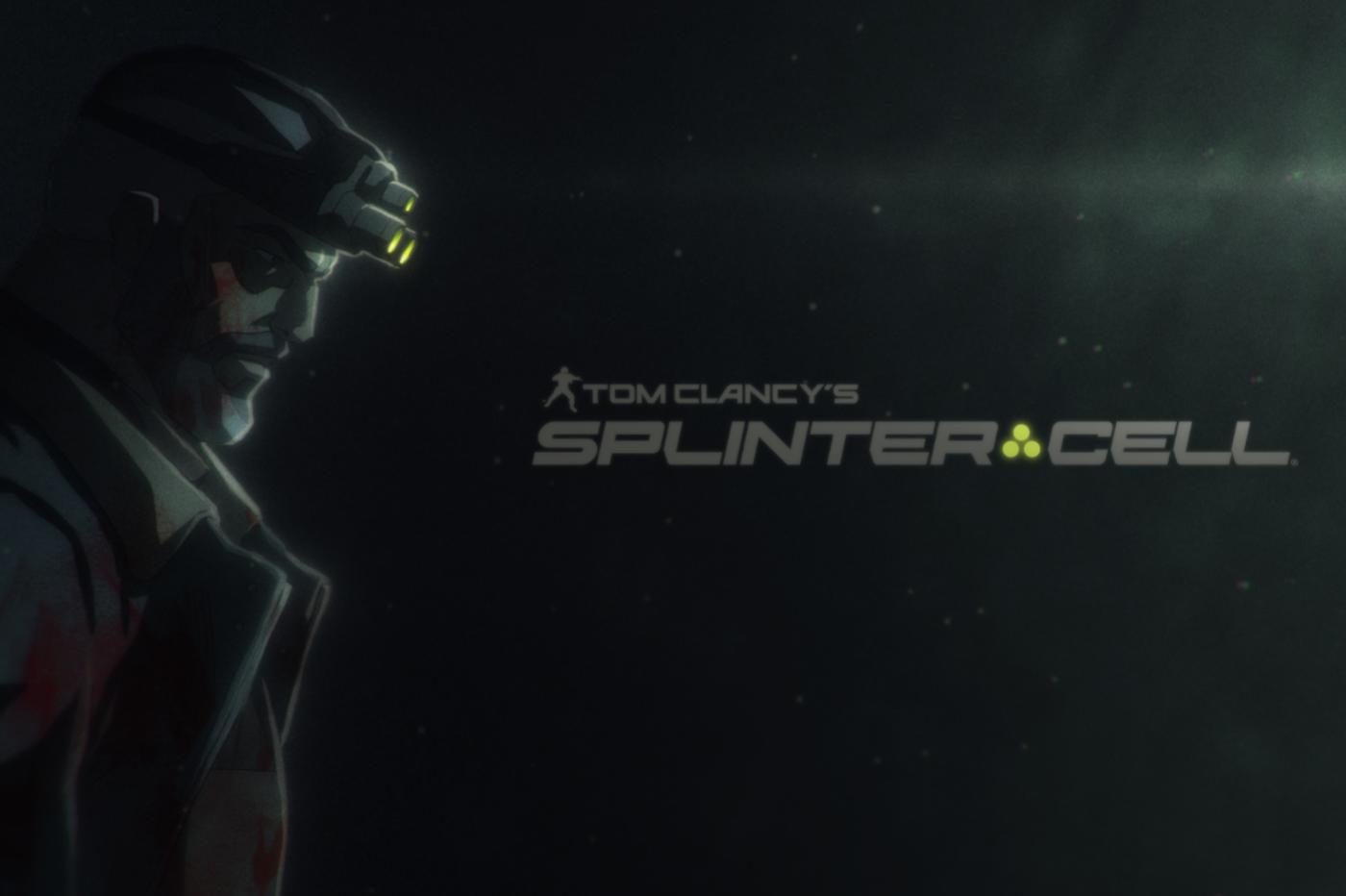 Another project that we don't know much about. Ubisoft has teamed up with Netflix for this Splinter Cell anime project, which should appeal to an adult audience and above all a fan of the eponymous video games. The screenplay is in the charge of Derek Kolstad, the screenwriter of the John Wick saga, so we expect a pure condensed action. For the moment two seasons have been ordered by Netflix, of 16 episodes each. When will we see them? Only the future will tell us.
many more
Besides these productions, we are still awaiting news of other projects, which have been announced but seem to have stalled. We can cite in particular the series Sonic Prime which, in addition to its logo, has not revealed anything about its content when it is supposed to land on Netflix this year. This is also the case of the series Assassin's Creedof which we know absolutely nothing.
Note that in parallel, Netflix is ​​also working on other stamped projects Assassin's Creedwhose an animated series and movie which they should come out a little later. On the anime side, we are also awaiting news of the film Minecraftwho has found a director in the person of Peter Sollett, but who still has nothing concrete to put in our mouths.