Razer breaks its lightweight record with its new gaming mouse
Razer announces the Viper Mini Signature Edition, its lightest gaming mouse ever. It weighs 49 grams and features the brand's fastest wireless gaming technology.
Razer pushes the boundaries of ultra-lightweight with its new mouse, the Viper Mini Signature Edition. Just announced, it stands out as the lightest gaming mouse ever created by Razer. And for good reason, it weighs only 49 grams. This is 16% less than the Razer Viper V2 Pro, already presented at its release as a benchmark for lightness. Despite this featherweight, Razer offers a high-end mouse that takes advantage of the company's most advanced technologies.
49 grams on the scale
To deliver such a lightweight mouse, Razer uses magnesium alloy and injection molding techniques. This reduces the weight of the mouse, while taking over the ergonomics of the Viper Mini and "without compromising its solidity". The Viper Mini Signature Editions are created from an injection-molded exoskeleton, CNC machined ('numerically controlled') and polished, Razer explains. , then it is painted and assembled.
A complex process that allows the Viper Mini Signature Edition to be the lightest Razer mouse to date. It has dimensions (approximate) of 119 mm long, 62 mm wide and 39 mm high.
Lightweight, powerful and expensive
Dedicated to gamers, this new mouse boasts great performance. High-end, it features the Focus Pro 30K optical sensor, as well as Razer Gen-3 optical mouse switches. To stay ahead of the industry, the brand adds its HyperPolling technology to achieve a wireless reporting rate of 4000Hz. Thus, the Viper Mini Signature Edition has the brand's fastest wireless gaming technology.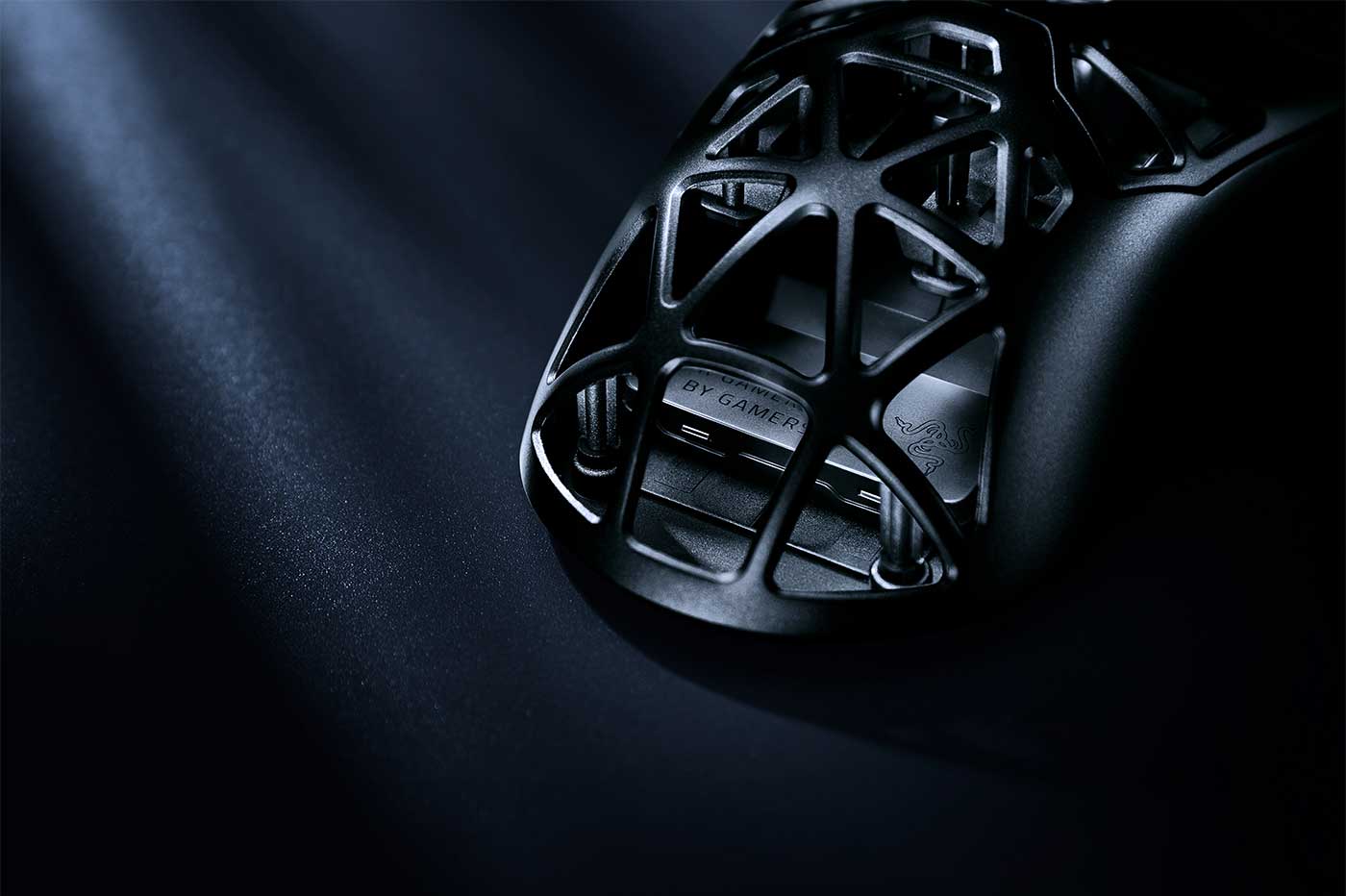 Wireless, the new mouse from Razer claims an autonomy of up to 60 hours with HyperSpeed ​​wireless technology. It offers a full recharge in less than 90 minutes.
In addition, it comes with an already paired HyperPolling Wireless dongle and a set of Corning Gorilla Glass 3 pads. In the box there is also a microfiber cloth, 2 sets of adhesive grips for Razer mice and 2 disinfectant wipes. Finally, the Viper Mini Signature Edition has an extended 3-year warranty.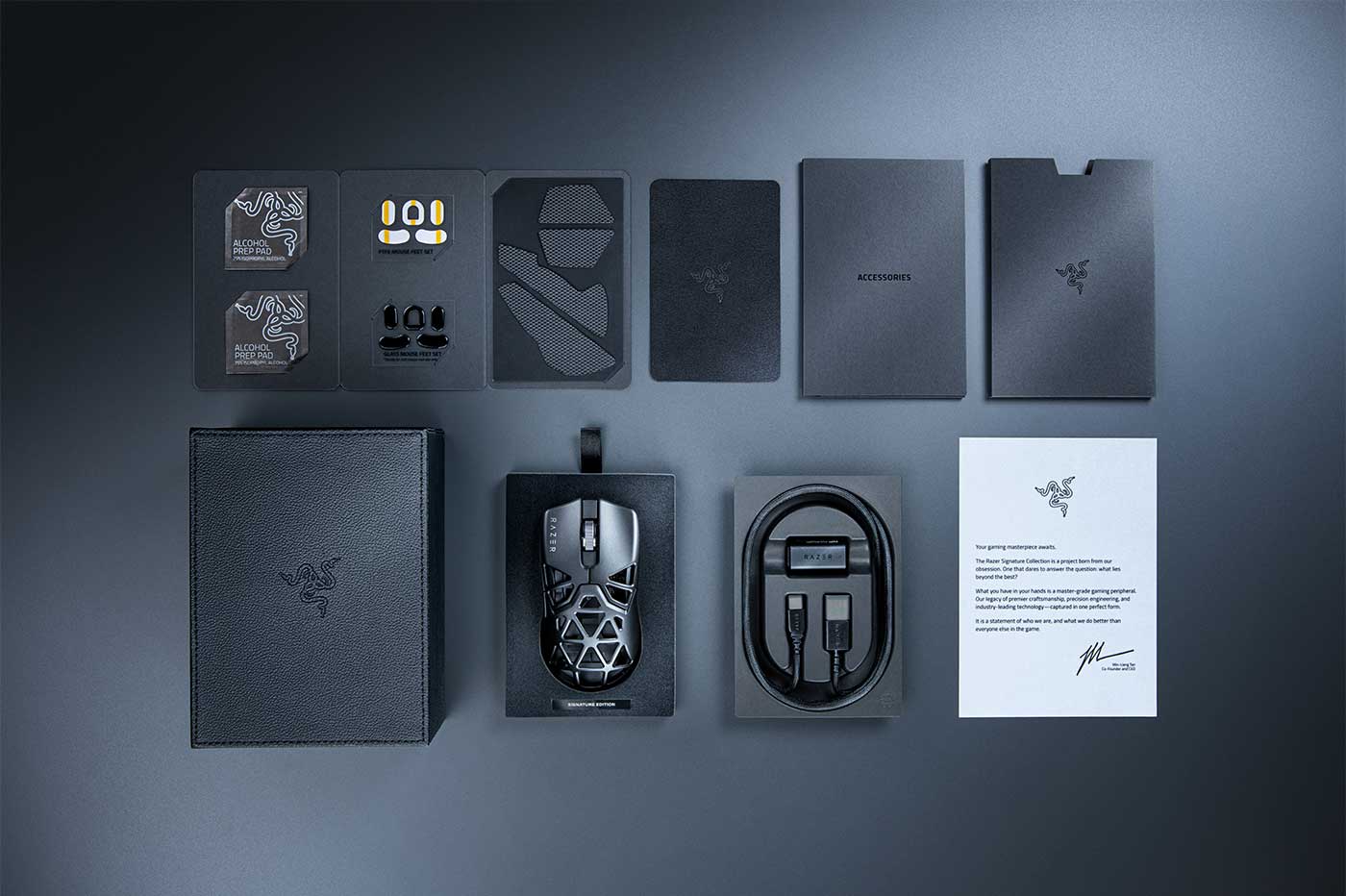 The Viper Mini Signature Edition will arrive in France at a price of 319.99 euros. Razer says its gaming mouse will be available from February 11.